Watchung Office: 908-753-8696
Morristown Office: 973-539-5600
You may either leave a confidential voicemail for Dr. Zito at one of his office numbers listed above or complete the email based form to the right. Whichever method you choose, Dr. Zito will contact you back as soon as possible but for sure within 24 hours.
Leaving a voice message generates an automated message notification to Dr. Zito. Dr. Zito responds to calls Monday through midday on Saturdays.
Email communications can be responded to over weekends if needed. If you contact Dr. Zito through the email form to the right, please do not include confidential personal information since email communications can't be guaranteed to be confidential.
Directions to Watchung Office
776 Mountain Blvd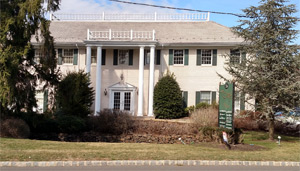 Suite 102
Watchung, NJ 07069
908-753-8696
The office is located closest to the street side of the building. Enter the front door and Suite 102 is the first office on the left. You can also enter the back door which is furthest from the street and proceed towards the front of the building then it is the last office on the right.
Directions to Morristown Office
51 South St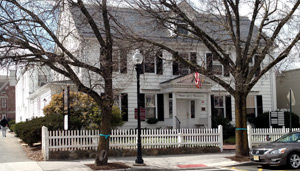 Suite 1
Morristown, NJ 07960
973-539-5600
Right in center of town, two blocks Southeast of Morristown Green. The office is located in the Morristown Woman's Club building which is a white historic house. Proceed up the driveway on the left side of the house (do not turn on Community Place) and park behind the building in a space that not assigned to a room # or person. Enter through the back door and proceed towards the front of the building and you will see the stairs to the second floor waiting area which is at the top of the stairs.
Note- Parking is available most of the time except during special Woman's Club events which occur a few times a year during the daytime. On street parking is available on Community Place and other nearby streets when these events occur.